Simple. Remote. Affordable.
Remote support for your Windows, MacOS, iOS, or Android device. All for the low flat-rate of $49 USD.
VIRUS & MALWARE REMOVAL
A full scan of your system to ensure all viruses and spyware are removed, remotely!
SCHEDULED UPDATES
Have system, operating system, and application updates handled remotely.
REMOTE TROUBLESHOOTING
Let our technicians troubleshoot your problems remotely, while you watch!
REMOTE PC RESET
If your system is too badly infected or corrupted we can remotely reset your PC to its factory settings.
ICLOUD, ONEDRIVE, GOOGLE DRIVE...
Our technician can configure your remote cloud service of choice.
MOBILE SUPPORT
Our technicians can guide you through any issues remotely for your iOS or Android device.
BLUETOOTH DEVICE SETUP
Let our technicians walk you through connecting and using your bluetooth devices.
EMAIL ACCOUNT SETUP
Our technician can setup your email account on your Windows, MacOS, iOS, or Android device.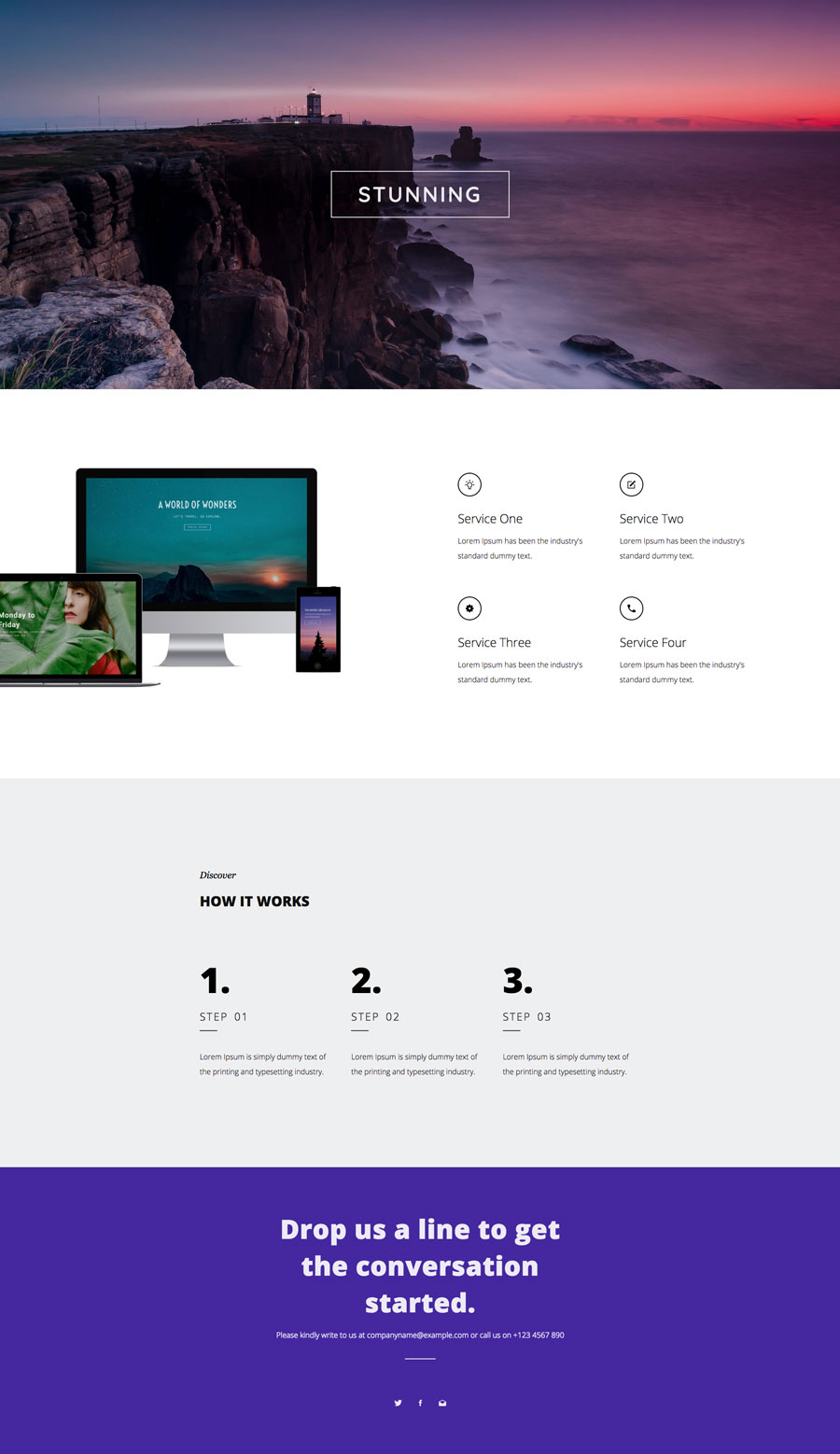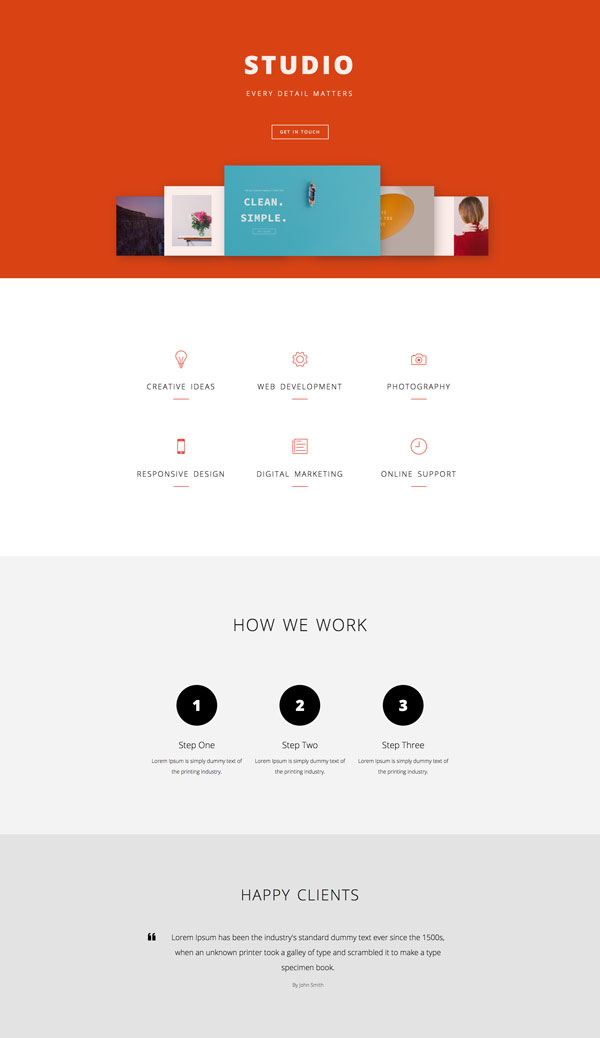 BUILD & CUSTOMIZE TO YOUR NEEDS
We design, build, and host beautiful websites.
Easy, fast and mobile-friendly.