Business IT Issues Simplified.
Protect your organization from threats with our Enterprise Support Solutions. On demand remote support and troubleshooting for your organization, customized to your needs!
Virus and Malware Removal
Remote removal and deletion of viruses, spyware, malware and more.
Integrated Systems Troubleshooting
We'll troubleshoot and resolve issues on your integrated systems or applications.
Operating System Troubleshooting
We'll resolve operating system errors and check for hardware conflicts.
Software Deployments
Remote installation and configuration of requested software.
Device and Peripheral Setup
We'll setup and configure new printers, scanners, and other devices remotely.
Cloud Setup and Maintenance

We'll setup and maintain a cloud backup repository for your business to protect your data.
Per Month
1-5 Computers
Perfect for single owners or small startups.
Per Month
6-10 Computers
Great for small to medium businesses with larger needs.
Per Month
11-15 Computers+
Best for larger businesses, custom quotes for 16+
49Fix.com LLC
Baltimore, Maryland USA
Email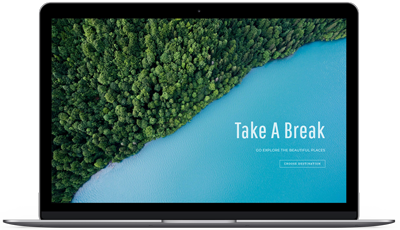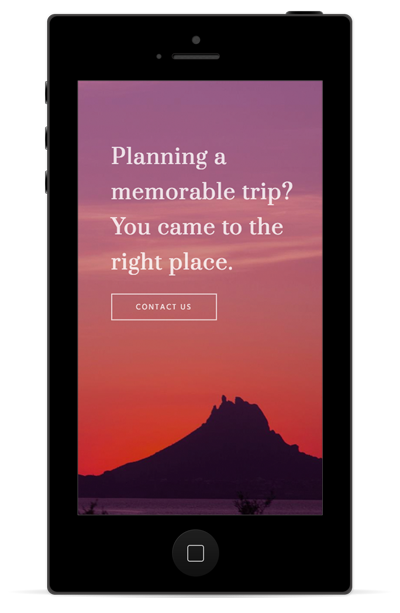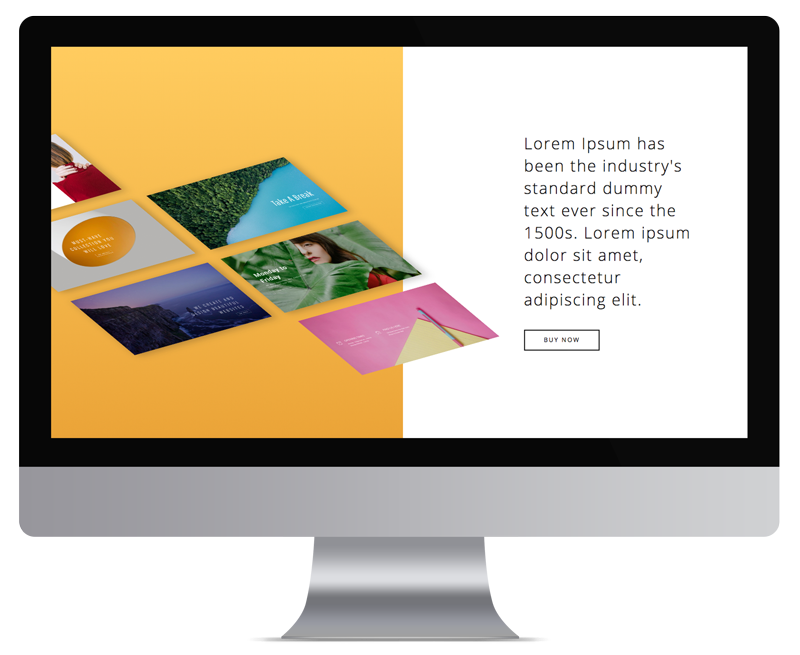 BEAUTIFUL WEB DESIGN FOR YOUR BUSINESS.
We offer web design and support packages as well! Click below to learn more.


Cancel Anytime.
No long term contracts or agreements. Cancel easily online.





Contact Free
All of our services are remote and contact-free. Keep staff and clients safe from COVID-19.


Support Simplicity
Book unlimited appointments at your convenience. Customize your intake form for easier assistance.