Our Services
✔  Virus/Malware/Spyware Removal
✔  Computer Speed Tune Ups
✔  Software Installation/Removal
✔  Operating System Updates
✔  Registry Optimization
✔  Configure new devices, printers, and scanners.
SCHEDULE NOW
VIRUS & MALWARE REMOVAL
A full scan of your system to ensure all viruses and spyware are removed, remotely!
SPEED TUNE UP
A review of your system to ensure it is running at peak performance.
REMOTE TROUBLESHOOTING
Let our technicians troubleshoot your problems remotely, while you watch!
REMOTE PC RESET
If your system is too badly infected or corrupted we can remotely reset your PC to its factory settings.
Looking for business services?
Check out our Enterprise Options
We offer affordable and scalable services for small to large businesses alike!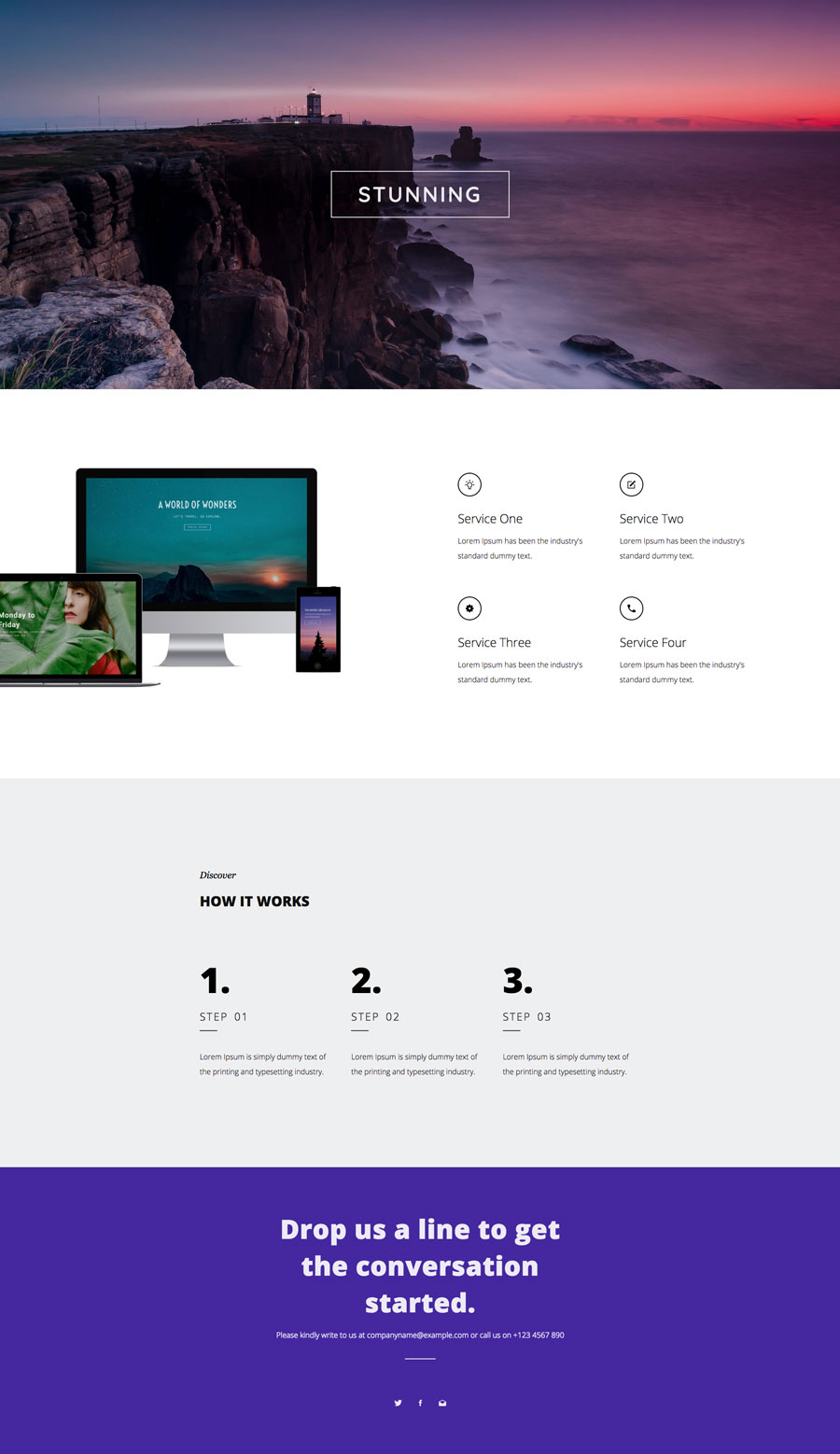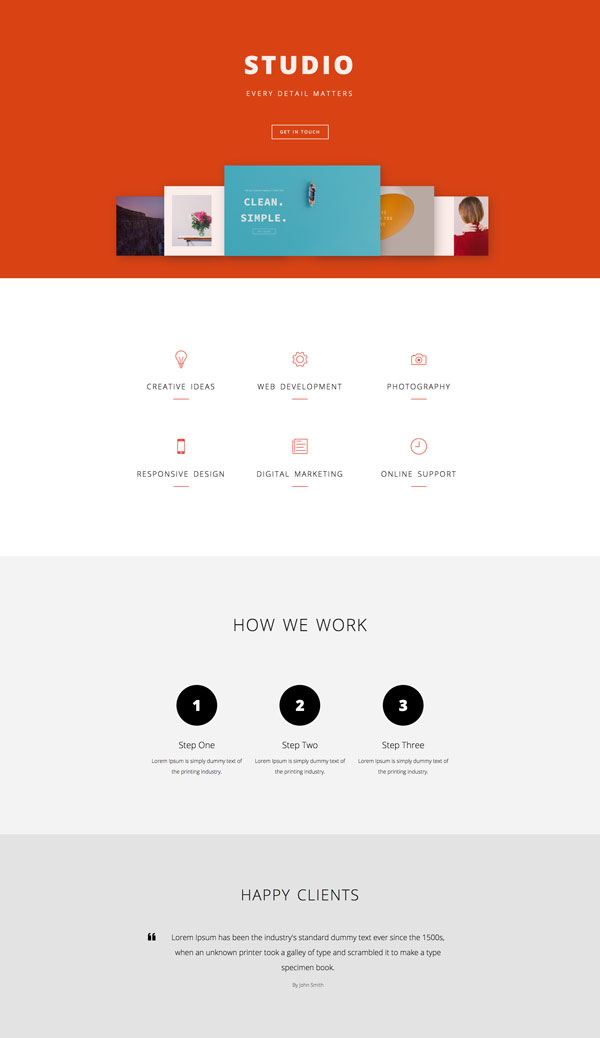 BUILD & CUSTOMIZE TO YOUR NEEDS
We design, build, and host beautiful websites.
Easy, fast and mobile-friendly.
We handle it all...remotely!
Solved from the comfort of home. Only $49.
If we can't fix the issue, you won't be charged!
FREE DIAGNOSIS
Have your computer fixed from home!
Most major issues can be fixed remotely, and in under an hour, at that!
Schedule an appointment that works for your schedule, not the other way around.
We can't fix? You don't pay!
We guarantee you will be 100% satisfied with your services, or you won't be charged! We won't charge your card until after your issue is resolved.
Save with our Annual Subscription!
For only $249 per year, enjoy unlimited technical support sessions for up to 2 computers!
LEARN MORE
---
HOW DOES OUR SERVICE WORK?
---
---
SCHEDULE YOUR $49 REMOTE SUPPORT SESSION NOW
---
---
Testimonials from Satisfied Clients
★★★★★
"Super fast, easy, and I didn't pay until the tech fixed my issue! Can't beat the $49 price either. Highly recommend!"
- Albert W. (Spokane, Washington)
★★★★★
"Easy to use, the tech walked me through everything he was doing. I could see it all being fixed in front of me!"
- Shan'ae J. (Washington, D.C.)
★★★★★
"Tech was super helpful!!!"
- Susi E. (Batesville, Arkansas)
★★★★★
"We love the annual subscription option, it saves us a ton over the year! The techs are always very helpful and respectful! We setup a support appointment whenever we have new equipment or software to install."
- Jennifer S. (Boulder, Colorado)
★★★★★
"Great customer service. Had to reschedule a few times due to my schedule but they acomodated easily with their online scheduling portal."
- Arif S. (Chicago, Illinois)
★★★★★
"Helped us remove a virus and sped up our system! Great value for only $49"
- Vhandana L. (Baltimore, Maryland)
Work with Us!
Have a passion for computer repair and customer service? Submit your résumé today and work with the best in remote computer repair!
Learn More